3D Drawings

Where design starts on paper, most problems need to be solved when the 1st prototypes
are assembled. With use of 3D design software all our projects are tested and studied
before production.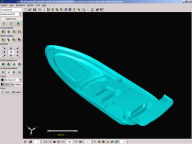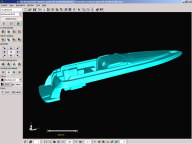 Epoxy Vacuum Infusion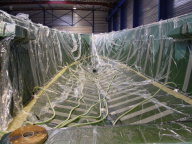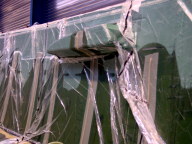 Our yachts are constructed with use of epoxy and glass fibre.
The traditional way of producing glass reinforced objects, especially large objects, is polluting and uncontrolled.
With use of vacuum infusion our boats are not only stronger and lighter, our skilled workforce is now working
in a clean and improved environment with drastically reduced emissions.
Our yachts are produced by vacuum infusion using epoxy resin instead of regular polyester or vinyl-esther.
Epoxy resin ensures superior mechanical properties and improves the resistance against fatigue and cracking.
This production method drastically reduces the danger of osmosis and guarantees high quality yachts.
UP to DATE Machines and Equipment
With use of new machinery all parts and components are produced as they should be.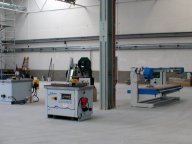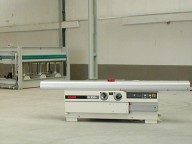 Transport
To prevent damages and speed up delivery we can carry out all transports.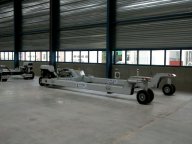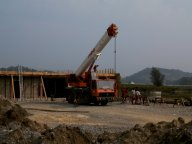 Infrastructure + Test facilities